Displaying your completed Cross Stitch projects is a great way to showcase your hard work and creativity. Here are a few ideas on you can turn your beautiful Cross Stitch artwork into a display piece.
This post contains affiliate links. If you purchase an item through these links I may receive a commission at no additional cost to you. Read the full disclosure here. Thank you for supporting my blog!
Basket Displays
Photo from April Michelle's Dull Life

A Wall Gallery
Photo from Pinterest
Baskets
Photo from Starry Nights Studio
Wooden Plaques
Photo from Alissa on HubPages
Wall Hangings
Photo from Starry Nights Studio
Magnets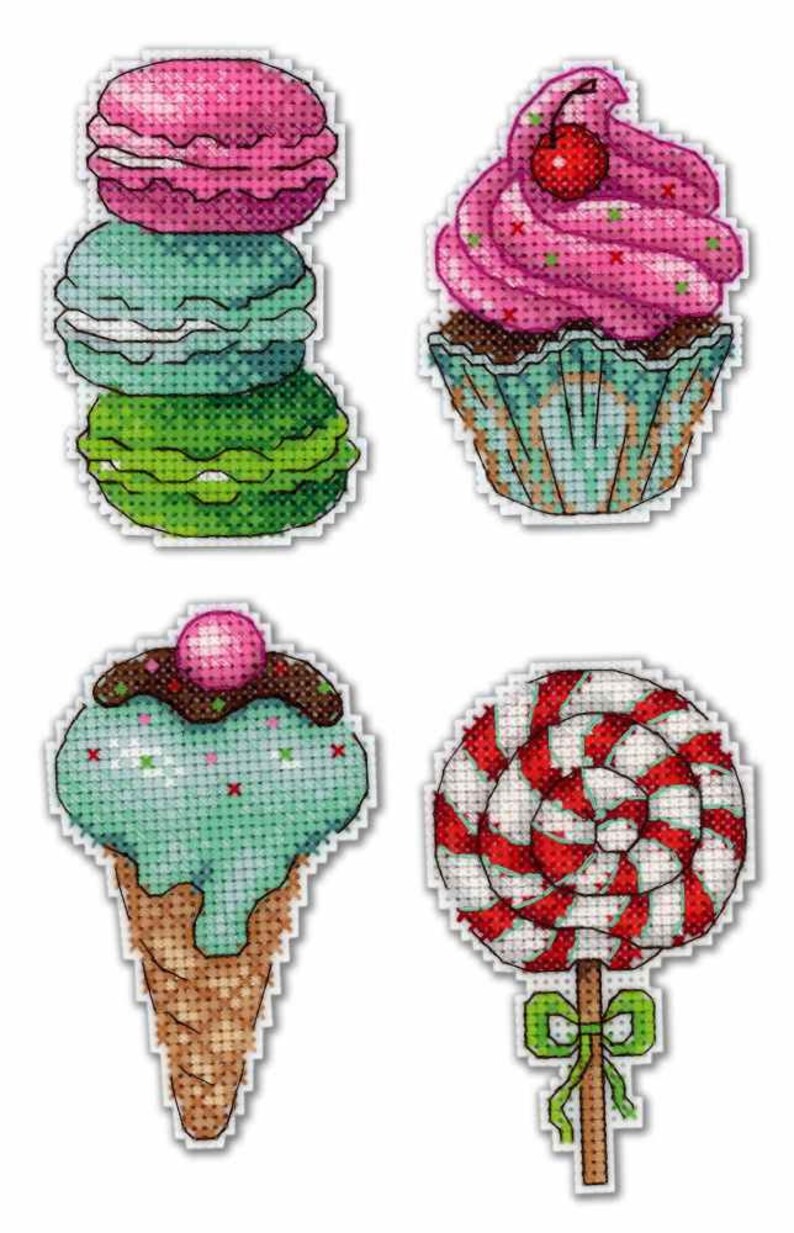 Photo from linyarns on Etsy
Hand Towels
c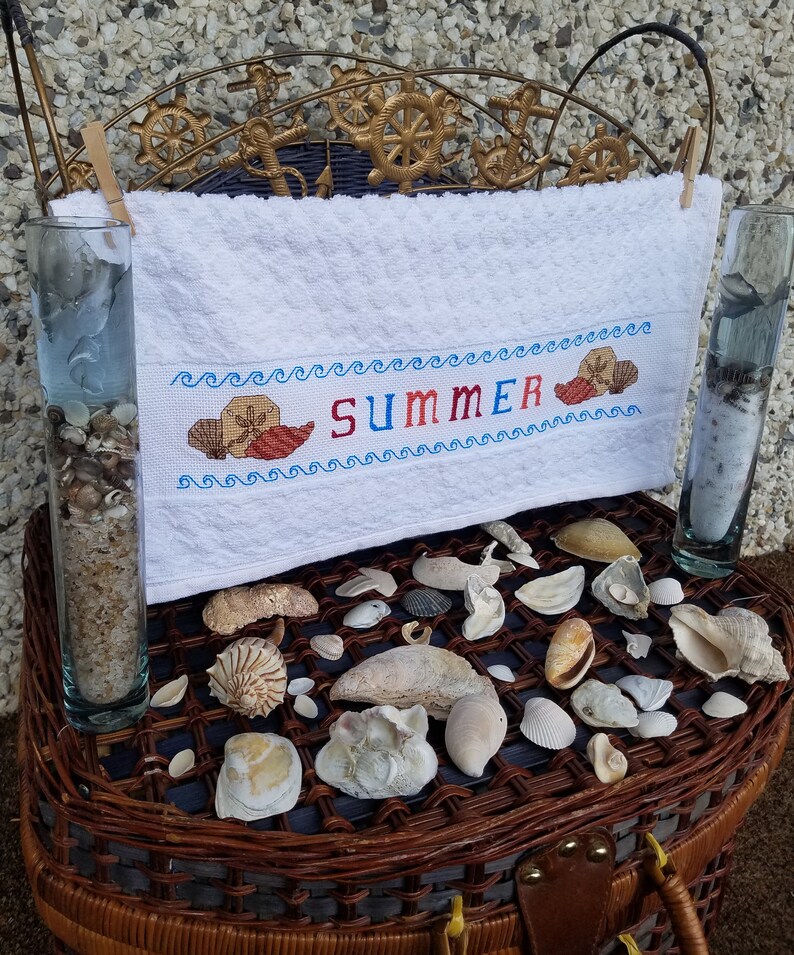 Photo from KEBstudioCreations on Etsy
Coasters
Photo from e-patternscentral.com
Pillows
Photo from Annie's
Alternative Display Ideas
* Canvas - Stretch your completed project over a canvas stretcher frame.
* Quilt - Turn several completed pieces into a quilt using fabric to attach the pieces together.
* Ornaments - Create an ornament for Christmas or an everyday display.
* Door Hanger - Create a door hanger for your child's room or the front door using an unfinished plaque.
* Decorative Boxes - Attach your completed project to the top or side of an unfinished box to display.
Also consider documenting your work with pictures to add to an album or attach a label to the back of a framed piece to add that personal touch.
Happy Stitching!